Choose Appealing, Functional Wood-Look Tile in Lethbridge, AB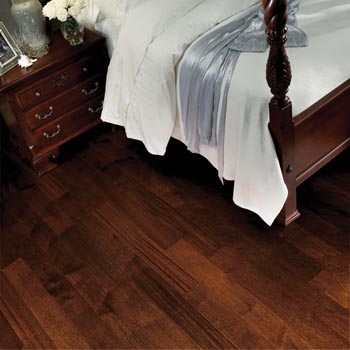 Do more with your décor by imparting a change of flooring. Few remodeling efforts possess as much transformative power as a change of flooring does. FloorRight Interiors, Ltd. is your local source for beautiful, high-performance flooring. When you visit our showroom in search of a beautiful new floor covering, our knowledgeable design specialists will help you identify the right choices for your remodeling project.
Solid hardwood is an ideal choice for many of the rooms on the ground floor of your home. Excessive moisture and spills cause wood planks to contract and expand. You need a flooring product that offers appeal in spades and functions even in moisture-prone spaces. Get the charm of wood with added resiliency and endurance when you choose our wood-look tile in Lethbridge, AB.
Browse Our Wide Selection of Look-Alike Flooring Choices
Our wide spanning selection of flooring options includes ceramic and porcelain products with look and texture and real wood. Through the use of advanced photo imaging, these tiles and planks are combined with a top layer that mimics the appeal of traditional hardwood. Our flooring options include:
Ceramic Wood Tile
Porcelain Wood Tile
Wood Plank Ceramic Tile
Wood Plank Porcelain Tile
Tile is a highly coveted flooring option widely preferred by homeowners of all tastes. Our skilled installation crew can cut ceramic into various shapes and patterns. Rest assured that your new flooring choice will be perfectly placed when you put your installation needs in the hands of our capable crew members.
Enjoy the Classic Appeal of Hardwood in Moisture-Prone Spaces
Due to its resilient nature, our wood-look tile floors are sure to stand up strong to regular wear and tear, even when they're exposed to moisture. When you choose one of our look-alike floors, you won't have to think twice about how your new authentic-looking wood flooring will fare in your bathroom, basement, or kitchen. Best of all, you'll enjoy the charming look of wood in a space it usually couldn't sit. Share the details of your project with one of our dedicated specialists and we'll gladly help you find a selection that's sure to impress.
Trust your installation needs to a team of professionals that has the training and tools required to place your new wood-look tile perfectly. Call on us to get the job done right the first time. Rest assured that when you call on our installation crew to lay your new flooring in place, we'll work carefully, making sure to treat your new materials and your existing interior with the utmost care. Your result will be a stylish new floor that you'll love long after it's installed.

Contact our showroom to learn more about our impressive assortment of wood-look tile and plank flooring. We proudly serve homeowners in Lethbridge, Claresholm, Cardston, Raymond, and Magrath, Alberta, Canada, and the surrounding areas.